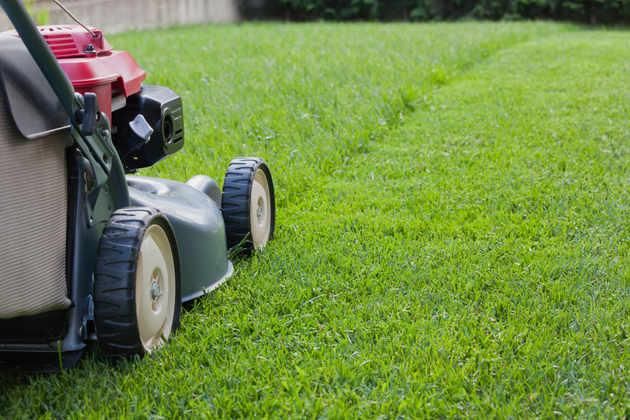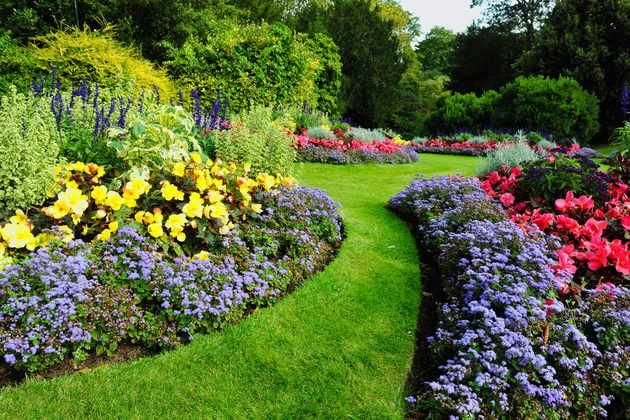 15 Years Of Experience

Appointment Flexibility

Competitive Pricing

Friendly Staff

Family Owned & Locally Operated

Reliable, Punctual Service

Detailed Work

Free Estimates Provided
Mon - Fri: 9:00am - 5:00pm Weekends: By appointment
Skilled Landscaper in Wiscasset, ME and surrounding areas
At Steele's Landscaping, we take pride in our reputation as a premier Wiscasset, ME, landscaper. Our goal is to provide you with top quality landscaping and excellent customer service. When you choose our business, our team will arrive to your appointment on time and work with a meticulous attention to detail to make sure the job is done right the first time.
Our friendly staff works hard to respond to your questions and concerns quickly, and you'll always be treated with courtesy and respect. We have a number of lawn maintenance packages for you to choose from, and we'll take the time to help you pick one that's right for you. We can work with a range of budgets, and we do our best to keep our rates reasonable. In addition, we have appointment flexibility, so we can work at a time that fits your schedule.
No matter the size of your lawn, Steele's Landscaping can help turn it into a well-groomed and aesthetically pleasing space. For a Wiscasset, ME, landscaper you can count on, we're a premier choice. Give us a call right away to set up an appointment.